Lions in your Club Program - 1st May
Lions in your Club Program - 1st May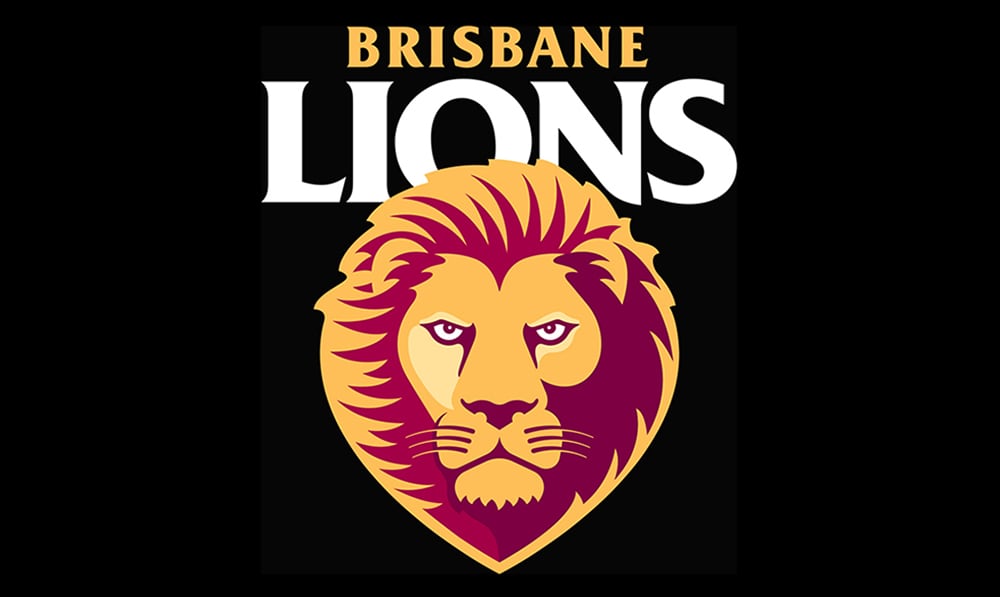 Lions in your Club Visit 2018
Lions in your Club Program - 1st May
---
We have some Brisbane Lions Players coming down to the club on Tuesday 1st May
From 4.30pm to approx 5.15pm our Juniors (Roy's -U11) will have the opportunity to meet the players and have a session with them learning handball and kicking skills.
At around 5.20pm the players will then treat our U12's, U14's and U16's to some drills and match day simulations.
Unfortunately due to availability, injury, training commitments etc we will not know which players will be visiting until Tuesday.
Hope to see you all there!
About the Lions in YOUR Club Program
The Lions In YOUR Club program entails the clubs engagement with Community Clubs from both a Junior and Senior Level across the Brisbane Lions Zone. As part of our ongoing commitment to growing the game the Brisbane Lions engage with clubs in several avenues including:
Throughout the year the Brisbane Lions AFL & AFLW players will conduct visit to Football Clubs and Community Groups across Brisbane, Sunshine Coast, Wide Bay and Darling Down regions as well as hosting events in Melbourne for our Victorian fans.
Visits to your local club will be communicated through your clubs committee and times arranged for players to come out and help with training and events.
We'd love to see photos of the players at your club, please use the handle @brisbanelions and #LIYC when posting on social media to feature on our website.
---
About Denyale Juffs-King