Team Photo Day down at the clubhouse.
Tues 24th July
5:00pm U12
5:15pm U16
Seniors TBC
Wed 25th July
5:00pm Roy's
5:20pm U8
5:40pm U9
6:00pm U10
6:15pm U11
6:30pm U14
Precious Moments Photography
(Individual Photos - $5, Team Photos- $12.50)
Please ensure that you are in full uniform and on time.
Juniors-Shorts, Socks and playing Jumper(See Team Manager)
Youth-Shorts, Socks and playing Jumper(See Team Manager)
Redcliffe Tigers Ladies Day
Saturday August 4 2018
Tuesday (19th June) Training Cancelled at Rothwell Park
WEEKEND GAMES
CHANGE IN VENUE - Sat 16th June
Grace Lutheran College Oval, Cnr Anzac Ave & Mewes Rd
(We have notified Brisbane Juniors of a change in location due to the closure of Rothwell Park)
Exciting Times Ahead
Junior Carnival - Saturday 2nd June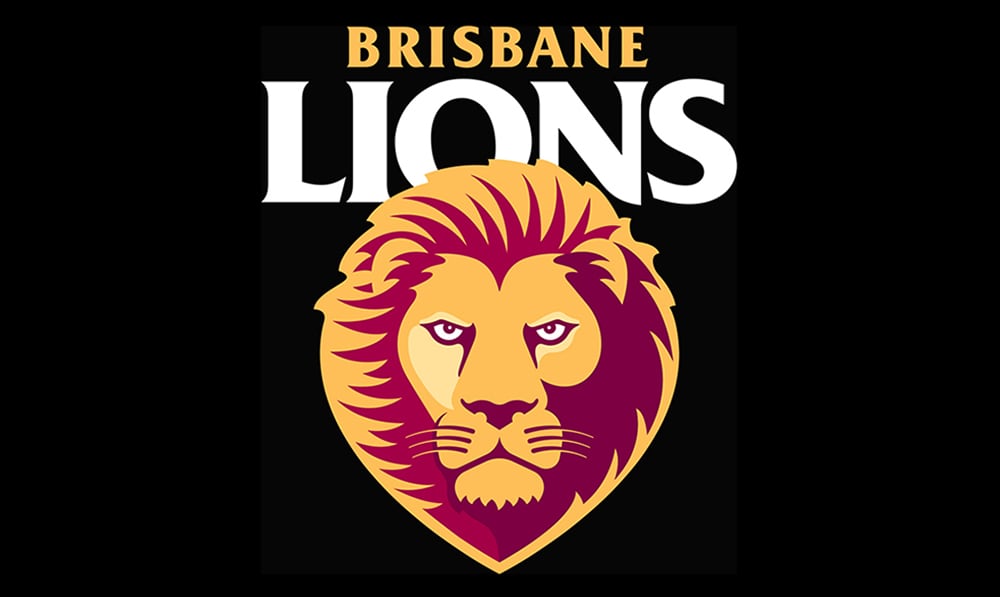 Lions in your Club Visit 2018
Seniors down by 22 points at 3 Qtr time but produce the goods in the last for a 19 Point win against Carrara
Reserves started the day with 10 Goal win over the Saints
Seniors and Reserves continue to develop with new game plan
Sippa bags 10 in the Magoo's
Seniors and Reserves have good wins over Local Rivals Pine Rivers
Action Mouthguards will be visiting the club.
Please note, due to the weather conditions we have experienced the ground is still very wet and as a result has been CLOSED by the council.
As the status changes we will post updates.
AUSKICK CANCELLED for Saturday 17th March
GROUND CLOSED
At this stage the council has advised that the ground is still too wet and unsafe to play. In the interest of safety of children the ground remains closed.
AFLQ will send out more information regarding changes/updates to the program.
2018 ALPHA Sport Cup
Round 2
Please note change of venue due to our ground at Rothwell Park closed.
The Redcliffe Tigers Seniors vs Alexandra Hills game is now being played at Kedron @ 3pm.
Please note, due to the current weather conditions we are experiencing the ground has been CLOSED by the council.
Please contact your coach for alternative arrangements.